We offer more
We don't just look after cars. We look after customers.
With six extensively equipped service workshops and a multi-million dollar parts inventory, you could be forgiven for thinking we're obsessed with cars.
But the truth is that engines, body panels and transmissions are the last things we think of. Since 1967, we've built a reputation for being passionately concerned with the experience our customers receive. That experience starts when you drive away in a gleaming new car and continues every time you bring it back to be maintained to the optimum standard.
To take care of your vehicle, we've invested in some of New Zealand's most advanced automotive technology. Inside our service centres you'll find the latest diagnostic testing systems, specialised service bays and an elite crew of factory-trained technicians.
We train each Service Manager to become a passionate specialist. That way, we can ensure you'll be talking to an expert – someone who cares as much about your car as you do.
Servicing fine automobiles means understanding that the most important software isn't the latest release of your car's electronics. It's the customer-focused attitude and personal knowledge our staff bring to the job.
Servicing
Continental Cars' Service Centre provides a world class level of service
With an accredited service team and service centre equipped with the latest diagnostic equipment, your vehicle is in great hands. As we only use genuine parts, you can relax knowing that it will be maintained just as it should be. With two locations to choose from in Auckland (Newmarket & The North Shore), along with our alternative transport options, servicing your car has never been easier! If you have another European model needing servicing, we can do that for you too. Book your service in now with our friendly team.
Book a service
Genuine Parts & Accessories
We stock a full range of genuine replacement parts, accessories and merchandise for all our vehicle brands in two locations.
Our specialist parts team can provide you with pricing and availability of any part you require.
Windscreen Replacement
Always insist on Genuine Parts.
Continental Cars work with all major New Zealand insurance companies to fit your Audi's genuine replacement windscreen.
Continental Cars Tyre Centre
At Continental Cars Tyre Centre we stock all of the major tyre brands and we pride ourselves on providing the highest level of service and value-for-money for any budget.
Plus, being part of Continental Cars gives our customers the reassurance of dealing with a tyre shop that has
the backing of one of the most respected brands in the New Zealand car business.
No matter what you drive, we would love to see you. We are confident that we can take care of all of your tyre and tyre servicing requirements.
Learn more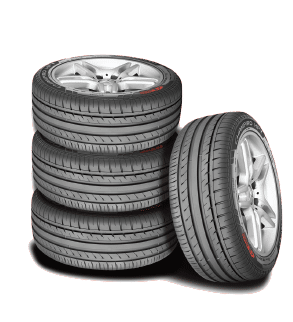 We offer a Comprehensive Motor Vehicle insurance policy with a wide range of benefits.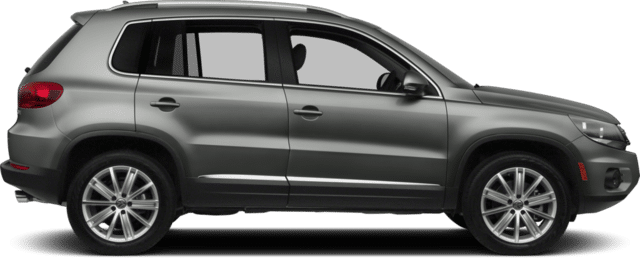 Insurance
Why settle for mediocrity?
You can be assured of absolute peace of mind, expert care and a genuine commitment to helping maintain the safety, performance and value of your vehicle.  Some of the benefits included in this extensive cover are :*
Genuine Manufacturers' Parts
Your choice of repairer
Rental vehicles
3 Years new for old replacement cover
Agreed value
No claim bonus
Private and Business use
No window excess
Additional accident costs
Keys and locks
Incorrect refuelling
Trailer cover
*The above points are only an indication of some of the many benefits.  Limits, Conditions and Exclusions do apply. For clarification refer to the Policy Wording and your Schedule.
Warranties
Used Vehicle Warranty
Peace of mind is guaranteed when buying a car from Continental Cars.  You can relax in knowing that each used vehicle we sell from Continental Cars Audi, Porsche and Ferrari has successfully passed a stringent inspection via the Audi Silver Circle, Ferrari Approved and Porsche Approved warranty programmes.